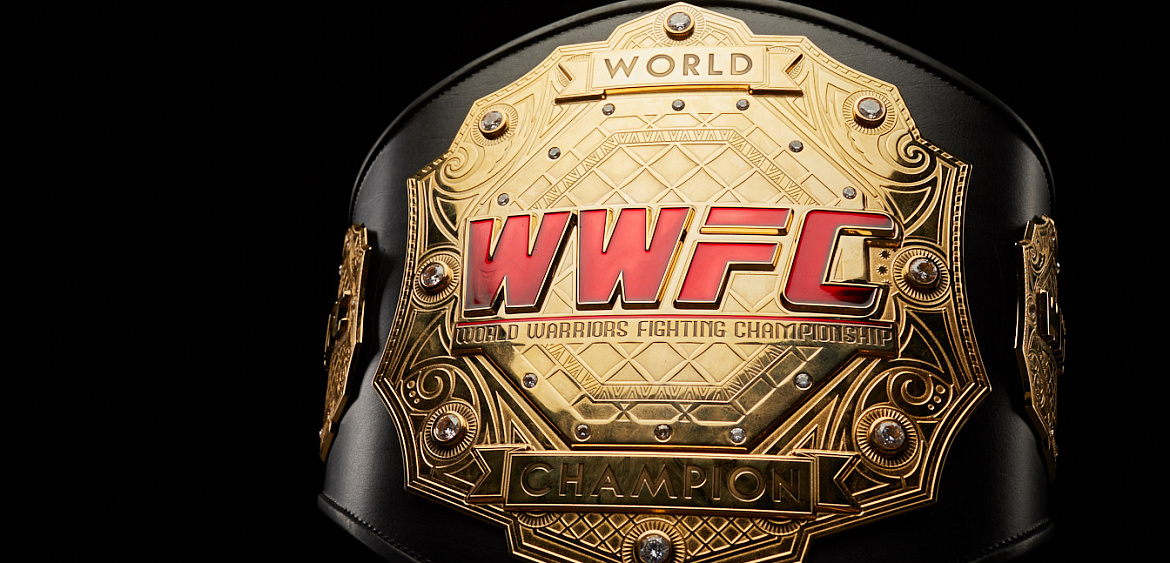 29 January 2019
The WWFC League expands its geography: MMA tournaments to be held in Kharkiv and Minsk for the first time
In 2019, the WWFC League will hold 5 numbered mixed martial arts (MMA) tournaments. The main events will take place in Kyiv – in March, September and December and for the first time in Kharkov – in May and November.

Besides, in 2019 the Road to WWFC series of tournaments will be held, which the League organizes to find talented young fighters. Competitions are scheduled to be held in Minsk, Dniprorudne, Zhytomyr, Chernivtsi, Vinnitsa and other cities.

The upcoming League Tournaments:
February 9 – Road to WWFC 18 in Minsk;
March 2 – WWFC 14 in Kyiv;
March 23 – Road to WWFC 19 in Dniprorudne;
April – WWFC 15 in Chișinău
May 18 – WWFC 15 in Kharkov.

In 2018, the League held 4 numbered tournaments in Kyiv at the Palace of Sports, where athletes from Ukraine, France, Poland, Brazil, Austria, Switzerland, Spain, Greece, Moldova, Belarus and other countries competed.

"According to the independent statistics portal Fight Matrix, the WWFC league has risen by 8 positions in the world rankings and now ranks 26th among 464 MMA organizations. In 2019, we plan to enter the TOP-20", Volodymyr Teslia, the President of the WWFC League said, sharing the plans for 2019.

02 March 2019
WWFC 14
Anatoliy Zhurakivskiy vs Arman Esayan
Palace of Sports, Kiev
about tournament