League WWFC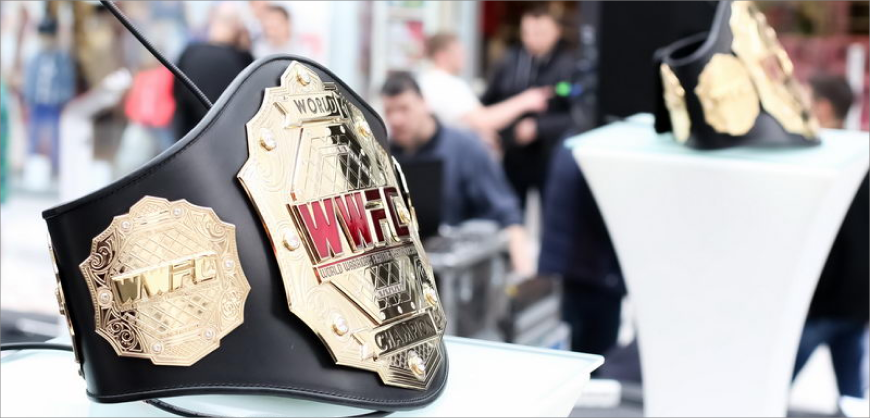 The World Warriors Fighting Championship (WWFC) is an international organization holding fights in mixed martial arts (MMA) among professionals. Main office is in Kyiv, Ukraine. Founded in 2013.
According to the independent statistics portal Fight Matrix, the WWFC League is ranked 20th out of 464 MMA organizations in the world and 7th among the CIS countries.
The first WWFC tournament, Cage Encounter, was held on June 14, 2014 in Chișinău (Moldova). In 2014, the league organized 4 tournaments, in 2015 and 2016 – 6 tournaments each year, in 2017 – 14 tournaments, in 2018 – 11 tournaments.
WWFC held 46 tournaments, including 13 major numbered events and tournaments of the Road to WWFC, Ukraine Selection and Warriors Honour series. The organization events were held in Ukraine, France, Luxembourg and Moldova.
Tournaments of the Road to WWFC series are the regional competitions, aimed for the search and training of young talented fighters for subsequent participation in the League's numbered tournaments. September 27, 2017 at the WWFC 8th tournament, a record attendance of the Kyiv Sports Palace for similar sports events was set – 8,000 spectators.
The tournaments under the auspices of the WWFC are held according to unified MMA rules. Each WWFC round lasts five minutes. Non-title fights consist of three rounds, championship rounds consist of five ones. Between each round there is a one-minute break. Fights take place within the hexagon, a six-sided mat and cage.
The founder and president: Volodymyr Teslia.
Vice President: Denys Perch.
Matchmaker: Volodymyr Shemarov.
wwfcmatchmaker@gmail.com
For mass media
Head of PR & Communications
Natalya Podolska
pr.podolskaya@gmail.com
+38 (067) 463 5305
PR Manager
Nikita Cherepanov
pr.wwfc@gmail.com
+38 (066) 128 6107
Media accreditation
For numbered WWFC tournaments — before each event. For Road to WWFC series tournaments — permanently before the start of the season.
Quotas for media:
- Press: 1 journalist, 1 press photographer;
- TV: 1 producer, 1 operator;
- Internet/Radio: 1 journalist, 1 press photographer.

To get accreditation for WWFC and Road to WWFC tournaments, send an application with the journalist's contact details and a covering letter to the email pr.wwfc@gmail.com
Management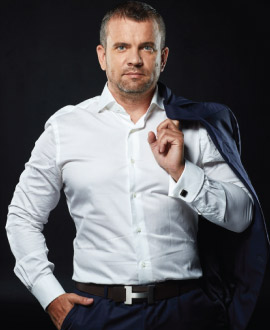 Volodymyr Teslya
President WWFC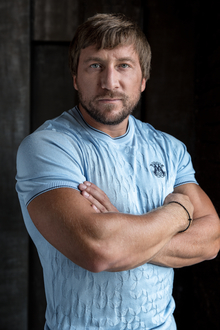 Denis Perch
The Vice President WWFC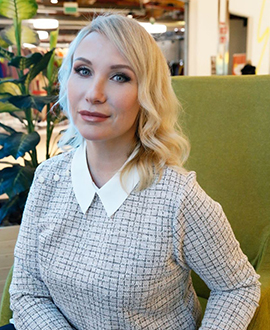 Shaternikova Nataliia
Chief Operating Officer WWFC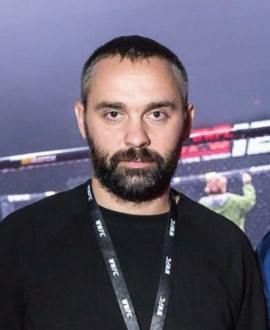 Igor Rotaru
Technical director WWFC